Posted by Studentbox user
If you would like to find out more about social work and what it involves, you can attend Cutin University's social work information evening on 30 August 2017.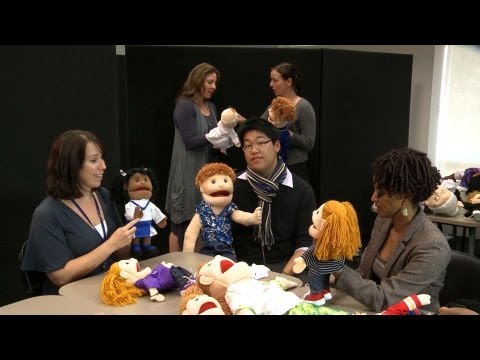 Social work professionals will talk to you about what it's like to be a social worker and what a typical day in the life of a social worker is like.
Social work is a challenging, exciting and rewarding career devoted to social justice and positive social change. It focuses on improving people's quality of life, promoting positive relationships and advocating human rights.
The information evening will be held at
Curtin University's Bentley campus
on
30 August 2017 from 6.30 p m - 8.30 pm.


>> Register online for the information evening
You can read more about studying a
social work degree
at Curtin.
Tagged: