Posted by Studentbox user
Living on campus has its benefits - particularly if you are a regional student.
It is convenient.
You have quick acces to University services and facilities.
It helps you get used to university life.
It's easy to meet new people and make friends.
You save money on things like transport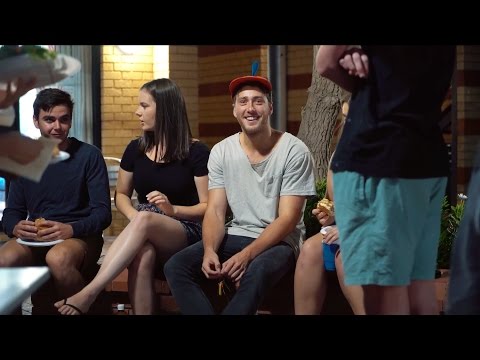 Explore the options available at your university of choice to see if it is affordable. Below are a few links, but there are others that you can google.
Useful Links:
Tagged:
1